The SupportingPages
powering seo juice
These pages were designed and developed with one primary goal: to allow the marketing team to create new pages and content as easily as possible without requiring engineering resources. These templates have allowed the external site structure to grow, having a large impact on our search engine rankings.
process
Templates designed for SEO juice
I started off from an outline of pages we needed immediately, based on those needs, designed a series of temples made up of Wordpress Widgets that can be re-used. re-arranged and re-purposed as needed while building new pages. Rather than being built as individual pages, the pages are an aggregation of custom content blocks.
DESIGN
The City Specific Pages
The city pages are one of the most important drivers of SEO having been optimized to pack as many relevant key words as possible to reach our small business audience; they have also allowed the creation of hundreds of additional content heavy (SEO friendly) pages like the neighborhood pages.
DESIGN
Other Company Pages
This project also included the creation of the basic company pages to tell our story, showcase the team, events, partners, etc.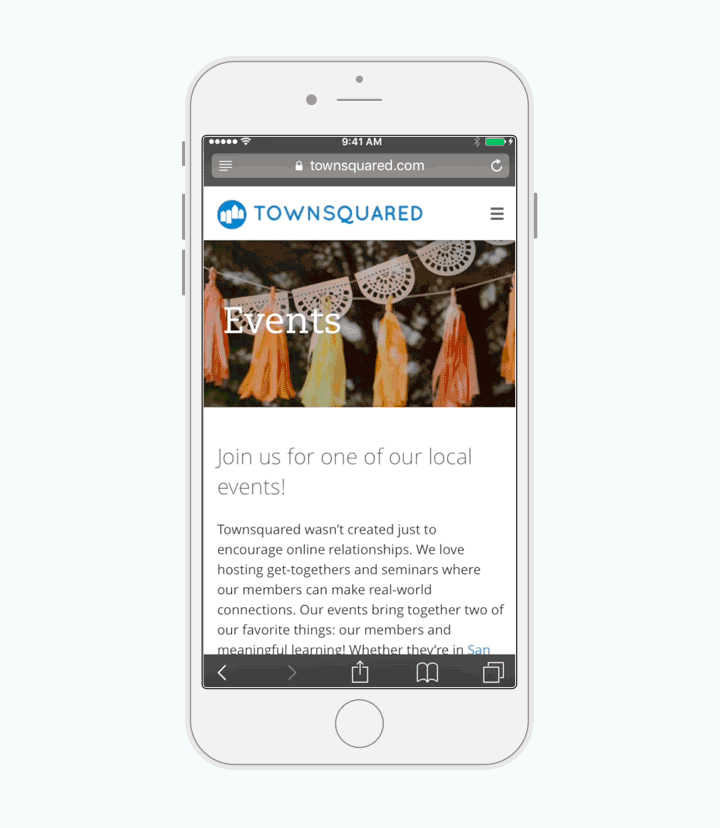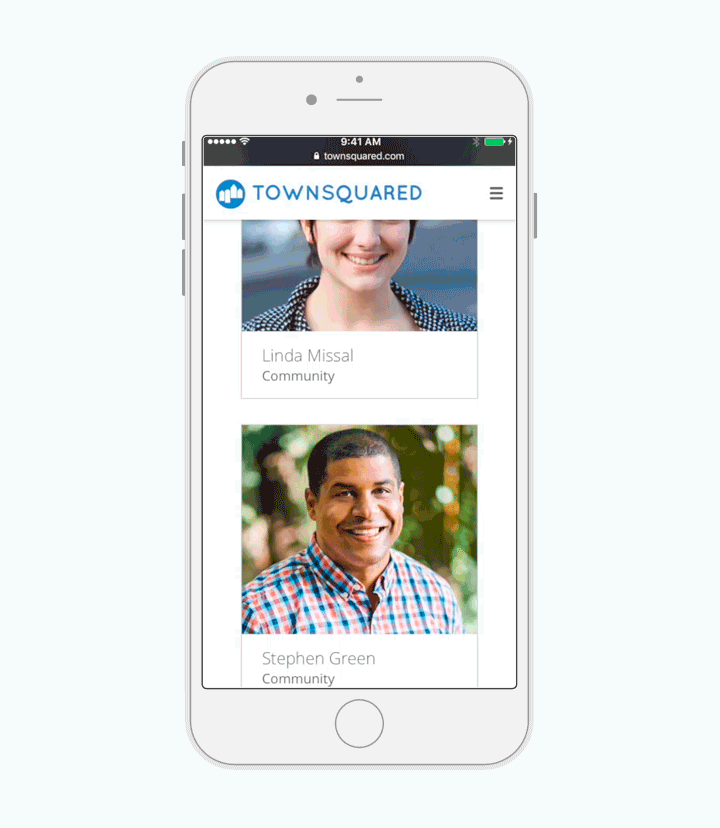 Related
Other External pages